A History of Excellence in Roofing and Custom Metal Fabrication
Understanding who you're entrusting your home to is as crucial as the project itself. Here's our story—the story of Homestead Roofing, a team of dedicated professionals committed to excellence in every project we undertake. We share experience in roofing and custom metal fabrication to cater to your roofing needs.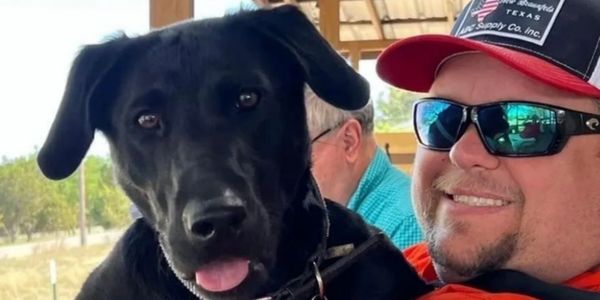 Meet the Leaders
Our Leadership Team consists of passionate individuals with diverse backgrounds but a shared thrust—ensuring your home stands strong and beautiful. Travis Macha, our owner, graduated from the prestigious Texas A&M University and brings years of experience in the roofing industry. Devan Macha, our Office Manager, ensures order in our operations and never sacrifices quality. Martin Briseno, our Field and Shop Foreman, has extensive experience in roof-related works, including custom metal fabrication. Together, this crew has built Homestead Roofing from the ground up and will do the same for your roof.
Travis Macha, the Owner: He's a proud Aggie, experienced in roofing, and a lover of the great outdoors.
Devan Macha, the Office Manager: The true boss of Homestead Roofing, she ensures the work environment stays productive.
Martin Briseno, Field and Shop Foreman: A seasoned hand, Martin ensures our field and shop operations run smoothly.
Delivering Excellence In Roofing
What started as a passion project has grown into one of the leading roofing companies in the Lone Star State. Our services consist of :
Metal Roofing: With advanced tools and experienced hands, we offer top-tier metal roofing solutions that last longer and keep your homes safer, including custom metal fabrication.
Roofing: A roof is more than a house's crowning glory. It is its shield. Our robust roofing solutions are all about ensuring you stay safe and comfortable.
Reinforce Your Roof with Custom Metal Fabrication and Expert Service
No matter the task, our team is here for you. We work with the most trusted brands in roofing to deliver the best because that's what you deserve. So connect with us, and let's strengthen your safe haven.
Contact us today at (830) 515-7862, or visit our Facebook page to get a glimpse of our work.